Pune to Mahabaleshwar Cab / Taxi Service
Nath krupa Travels provides Pune to Mahabaleshwar Cab especially for traveling from Pune by Taxi / Cab and all you need to do is choose us for your travel. Book your tickets now at www.nathkrupatravels.com
The most frequently visited tourist destination especially for couples and families is a trip from Pune to Mahabaleshwar. Are you on the same page or are do you have it in your unaccomplished wish list then choose our Pune to Mahabaleshwar cab service from our famous and renowned Nath krupa travels. We are pleased to accept and take you as our guest in the most unexpected and luxurious way. Connect us now to know more about the varied service we provide to give a pleasant journey.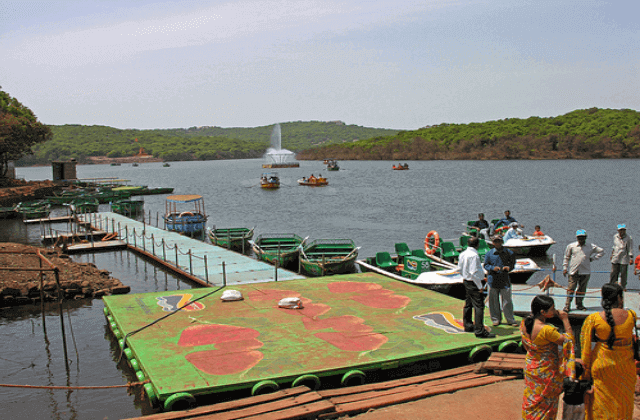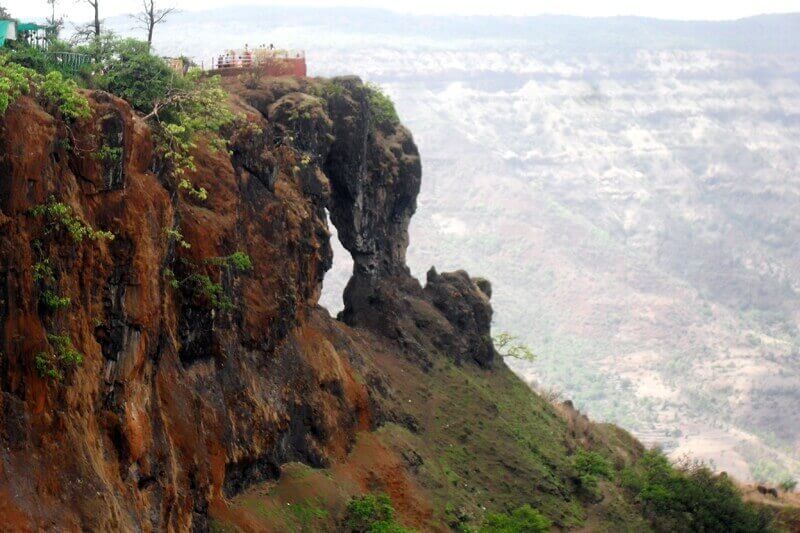 Register Online or Call now
The best taxi cab in Pune is provided by Nathkrupa Travels especially for traveling from Pune to Mahabaleshwar by Taxi/ Cab and all you need to do is choose us for your travel. Book your tickets now at nathkrupatravels.com.
Call us to +91 9623798119 / or visit the website nathkrupatravels.com for registration and booking purpose. We have a continuous service provider for you and our customer care is also available 24 x 7. We only have trained and tested drivers so do not worry about safety and condition of the vehicle. Get to know more about the best tour packages by visiting our website and frequent updates. Sometimes we also have festival seasonal offers for our clients to make them pleased and our supporting staff are always there for you to keep you engaged with happiness.
Affordable prices of your vehicle choice
Just tell us your budget of travel and we will offer you the best packages and give you varied options of our Pune to Mahabaleshwar cab services. We are trustworthy and accredited by the Tourism Board of Maharashtra and we are running successfully since a decade. You can view and then choose the cabs available from our special packages section and we also have AC, semi sleeper, seating, and non AC cabs too with excellent supporting staff at your service. You can also choose to ask for discount offers as per your budgetary needs and we will help you out. With respect to the route covered, budgetary requirements, and the number of customers we will charge you reasonably.
Limitless service
It is not limited to Pune Mahabaleshwar but much more than that and we have services and transport facilities to various temples and religious places in Maharashtra. Just visit inquiry or contact us section to know more about the best services we offer. You have lots of options in cars like Swift Dzire, Innova, Mini Bus, Tempo traveler etc. Choose Nathkrupa travels for the best cab services that you can ever get. Have a secure and pleasant journey.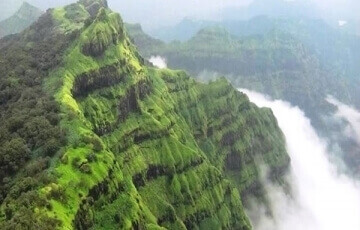 Time and Distance
The distance between Pune and Mahabaleshwar is almost 125 km and our cab service can you drop there within 2 hours and we guarantee you that our drivers are aware of all the roads and shortcuts. Call us to know more.
We make things easier
Our service will be of great fortune for you and we are in this industry for the past ten years and once you have made a payment you will be guided about the route and travel and will also be provided with road map. So the customers will be aware of what they are going to experience and it is not the case that we will just take your money and won't care for you. Seasonally our special packages may change and it is not going to be static for example during vacations or festival offers the tourist packages would be a bit more than normal and whereas during nonseasonal days you have quite cheap rates.
Strawberry Farms
Don't miss strawberry farms if you are here and this place has been opened by locals to attract the tourists. You can also taste the fruit and enjoy strawberry desserts to treat your taste buds. Just have fun being here.
About Mahabaleshwar
This hill station has lots to explore than you can ever imagine. It was earlier considered as the summer capital of India. But then it is not just limited to weathers. Most of them visit this place frequently. Here are few things to note:
Stroll around Mahabaleshwar
There are lots of things like restaurants, shopping, and tiny market that you can explore. Apart from that, you can also do window shopping by just strolling around the area which offers excellent viewpoint like valleys, waterfalls, etc.
Trekking
If you are interested in Trekking then this is the best place for you as it offers lots of adventurous spots and we will help you to take there and contact the trekking agencies or shops. The ideal time to visit this place is during the monsoon season. Immerse in nature's beauty of waterfalls, Krishna River, dams, and valleys.
There are more thrills in Mahabaleshwar… So what are you waiting for?? visit our website now or visit our office in Vadgaonsheri or call us for inquiry and details
Book Pune Panchgani Mahabaleshwar Package
| Type of Car | CAPACITY | 1 DAY PACKAGE | TWO DAYS PACKAGES | 1,2,3 DAYS PER DAY 300 km OUTSTATION | Per Day Driver Allowance | Book |
| --- | --- | --- | --- | --- | --- | --- |
| Hatchback | 4 + 1 | 3600 | 6500 | 11 per km | 300 | Book Now |
| Dezire, Etios, Excent | 4 + 1 | 4000 | 7500 | 12 per km | 300 | Book Now |
| Tavera, Xylo, Ertiga | 6 + 1 | 6000 | 9000 | 15 per km | 300 | Book Now |
| Tourist Special Innova | 6 + 1 | 6500 | 10000 | 1 per km | 300 | Book Now |
| Innova Crysta | 6 + 1 | 7500 | 12500 | 20 per km | 300 | Book Now |
| Tempo Traveller | 13 Seater | Non-A/C-9500, A/C-12000 | Non-A/C- 15000 A/C-18000 | Non-A/c- 25, A/c-30 | 400 | Book Now |
| Tempo Traveller | 17 Seater | Non-A/C-10000, A/C-12000 | Non-A/C 15600, A/C-18600 | Non-A/c-26, A/c-30 | 400 | Book Now |
| MINI BUS | 27,32,50 SEATER | On call | On call | On call | 400 | Book Now |
Pune to Mahabaleshwar cab Service| Pune to Mahabaleshwar taxi | pune to mahabaleshwar cab fare | pune to mahabaleshwar package | pune to mahabaleshwar taxi fare | trip from pune to mahabaleshwar | Pune to Mahabaleshwar cab round trip @ 3500/- (toll parking extra) | Pune to Mahabaleshwar cab one way car rental Package