Pune To Ganpatipule Taxi Or Cab Service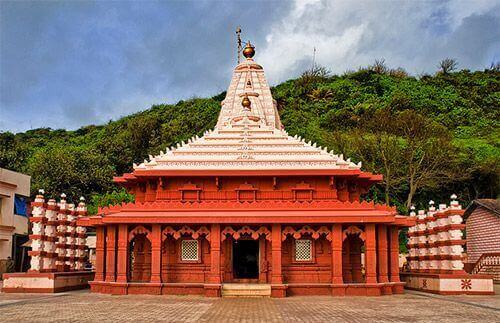 Ganapatipule is a beautiful beach along the Konkan Coast, that attracts peace-seekers, beach lovers, and pilgrims alike. The temple of Swayambhu ("self-originated") Ganesh is much frequented by thousands every year. The God is considered to be the Paschim Dwardevta (Western Sentinel God of India), and those who visit Ganapatipule, make it a point to pay their respects to the deity. Aside from its clean beach and clear waters, Ganapatipule is rich in flora, including mangroves and coconut palms, with many trails to explore, that lead from the beach.
Distance And Duration
Ganapatipule is 32 km from Nivali, a small village on Mumbai Goa Road (NH 17). From Nivali, one has to turn right for Ganapatipule. The distance from Nivali to Ratnagiri is around 20 km. The distance from Nivali to Hatkhamba is around 4 km. From Hatkhamba one has to take a right turn for Ratnagiri, which is 16 km from here. Sangameshwar is about 25 km from Nivali and 45 km from Chiplun. From Ganapatipule one can approach Ratnagiri directly without coming to Nivali and going through Hatkhamba. The direct road has many more turns and is narrow compared to NH-17. That distance is around 30 km. Mumbai is 375 km away via Mahad, and Pune is 331 km away via Satara. For fast journeys, Ganapatipule is also connected with other cities by state transport buses. Buses are available from major cities like Mumbai, Pune, Sangli, Kolhapur and Solapur to Ratnagiri. From Ratnagiri, private cabs also ply to the town.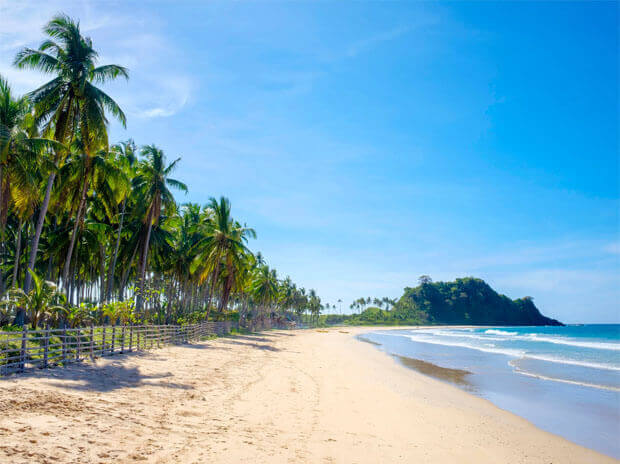 The best quality we provide
Our government accredited and India's best player in the tourism industry has been running successfully for the past ten years and almost every city is in operation with this agency and provides the best and untouched quality of service especially for Pune to Trimbakeshwar cabs. Here are few points to show why we are the best:
Reasonable charges: Pune to Trimbakeshwar cab fare is the best and the cheapest over here.
All over India: Most of the metropolitan cities are connected through our valuable service.
No hidden charges: At the time of payment and billing we show you in and out of our travel details, therefore, you need not worry about hidden charges over here.
Punctuality: Our pick up and drop services will always be respect to proper time.
Best Drivers: We have the best and trained drivers and will do the best to make the journey comfortable.
Safe Travel: You need not worry about safety as we have a higher level of integrity.
To know more call us at 919623798119 or visit our website at nathkrupatravels.com. Hurry up and don't waste your time.
Book Now