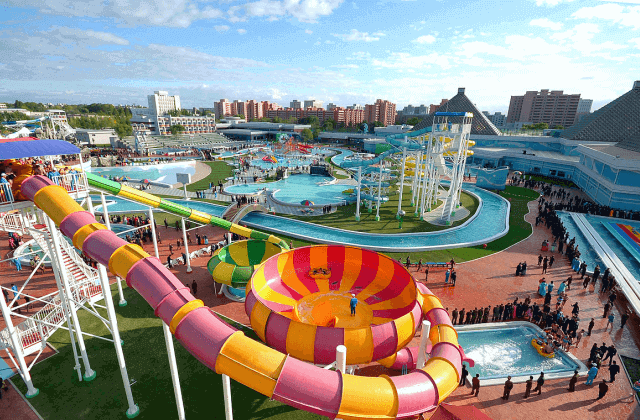 There are lots of options for you to book varied cars from MUVs to SUVs and it all depends on your requirement. Our office is working throughout the day all the week and you can book your tickets to Imagica in no time through telephonic, online or through personal visits. All you need to do is visit our website nathkrupatravels.com and learn more about what we offer and book your tickets online and rest we will provide the best service for you. For more information call now at +91 9623798119 / and clear all your doubts about the travel and just with few clicks you can book a safe and a pleasant journey.
Hava a fantastic get together with your friends and family now with NathKrupa Travels. Don't waste your time hesitating to use our best services by NathKrupa Travels at special rates and offers super deluxe and relaxing journey by choosing Pune to Imagica taxi, cab at NathKrupa Travels. Hurry up!
For about more than 10 years, NathKrupa Travels have been existing in this tourism industry and it is still providing the best service to the customers. For the best Pune To Imagica cabs please choose NathKrupa Travels now.
Car Rental Options
At NathKrupa Travels we do offer a varied range of favorite cars like Innova, Dzire, Indica, Xylo, Etios, Tavera, Indigo, Maruti and a tempo traveler with 13-17 seats. You can get the best safest and the most pleasurable journey and you can make use of our fantastic audio service and watch videos in our cab.
Book Pune To Adlabs Imagica Cab Service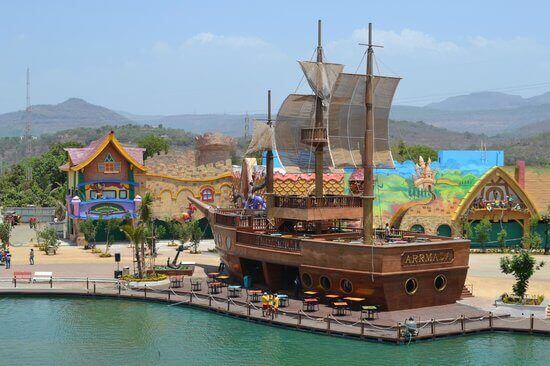 Have a happy journey
You can get a very great thrilling experience for travel lovers from Pune to Imagica by Car irrespective of your choice. We assure you that you cannot find any other transport like us to give you the best service with luxury and freedom during the journey than a road trip by your vehicle. Most of the other vehicles would have faced lots of problems and issues like breakdowns or lack of proper knowledge about the routes or charging too much through the tolls or for fuel charges.
Our NathKrupa Travels do not recommend or encourage such misfortunes at any cost. You will definitely enjoy a pleasant journey through our roads and you can find quirky attractions that will surprise you.
Munch down: Expressway Food Mall, Fun city mall etc.
Must visit: Imagica water Park, Imagica Theme Park, Imagica Snow Park, Shri Vireshwar Mahadev.
Hidden Gems: Dream run Adventure, Gagangiri Ashram
All you need to do is book your tickets and fasten your belts in our car and listen to music or do party or watch some videos or play some games during the travel and the rest we will take care of you the best and to reach you safely to the favorite desired destination is our promise and integrity. Enjoy the journey by pushing your seat back.
Distance and Duration
With the help of our cab service, you can reach Imagica is very less time. A very comfortable and luxurious journey is assured and you can stop anywhere you want for refreshment purpose and at the same time, we also recommend you some places for refreshment.
Stay tuned with us to know more about the seasonal rates especially during holidays and we do provide excellent deals most of the time to make it affordable for you. Our supporting staffs are very much friendly and we provide 24 x 7 service without any hassle. Have a pleasant and a safe journey.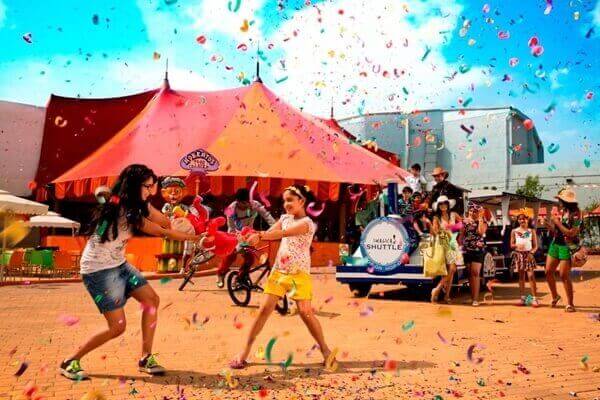 What do we promise?
Best Drivers: You will definitely have a very co-operative and a non-harassing driver especially for the women community
Punctual: Our pick up and drop service will always be correct to our time and we are always punctual.
Reasonable prices: We have the best cab service in India and if you are looking for one then first and foremost choose us to reach your favorite destination.
All India Service: From Pune to Imagica we do provide excellent service with cabs of good condition and we do offer cabs for various locations all over India.
Variety of Cars: Our cars are of super deluxe quality and of varied ranges and you can choose the car you want.
Book Pune to Imagica Cabs
| Type of Car | CAPACITY | 1 DAY PACKAGE | TWO DAYS PACKAGES | 1,2,3 DAYS PER DAY 300 km OUTSTATION | Per Day Driver Allowance | Book |
| --- | --- | --- | --- | --- | --- | --- |
| Hatchback | 4 + 1 | 3600 | 6500 | 11 per km | 300 | Book Now |
| Dezire, Etios, Excent | 4 + 1 | 4000 | 7500 | 12 per km | 300 | Book Now |
| Tavera, Xylo, Ertiga | 6 + 1 | 5500 | 9000 | 15 per km | 300 | Book Now |
| Tourist Special Innova | 6 + 1 | 6000 | 10200 | 17 per km | 300 | Book Now |
| Innova Crysta | 6 + 1 | 6500 | 12000 | 20 per km | 300 | Book Now |
| Tempo Traveller | 13 Seater | Non-A/C-8000, A/C-9500 | Non-A/C- 15000 A/C-18,000 | Non-A/c-25, A/c-30 | 400 | Book Now |
| Tempo Traveller | 17 Seater | Non-A/C-8500, A/C-10000 | Non-A/C 15600, A/C-18600 | Non-A/c-26, A/c-30 | 400 | Book Now |
| MINI BUS | 27,32,50 SEATER | On call | On call | On call | 400 | Book Now |