Introduction
A Jyotirlinga or Jyotirlingam, is a devotional representation of the Hindu god Shiva. The word is a Sanskrit compound of jyotis 'radiance' and linga. Śiva Mahāpurāṇa (also Shiva Purana) mentions 64 original Jyotirlinga shrines in India and Nepal, 12 of which are most sacred and they are called the Maha Jyotirlingam (The Great Jyotirlingas).
12 Jyotirlinga images with name and place:
Somnath – Gir Somnath In Gujarat
Nageshwar – Daarukavanam In Gujarat
Bhimashankar – Pune In Maharashtra
Trimbakeshwar – Nashik In Maharashtra
Grishneshwar – Aurangabad In Maharashtra
Vaidyanath – Deoghar In Jharkhand
Mahakaleshwar – Ujjain In Madhya Pradesh
Omkareshwar – Khandwa In Madhya Pradesh
Kashi Vishwanath – Varanasi In Uttar Pradesh
Kedarnath – Kedarnath In Uttarakhand
Rameshwaram – Rameswaram Island In Tamil Nadu
Mallikarjuna – Srisailam In Andhra Pradesh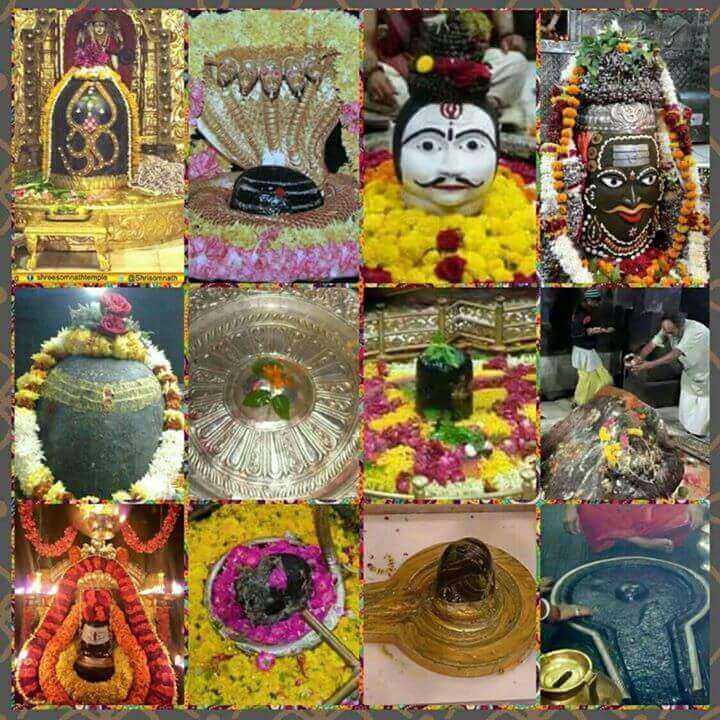 Our travel agency is the best because of :
24 x 7 online service provision
Safety and security of customers
Punctuality
Luxury Travels
Special packages and discount offers
Best trained and professional drivers
Just pack your bags now and book your tickets with us for your friends and family and we could provide you the best cab services in Pune. Call to the number 919623798119/9404737808 for registration, inquiry and booking purpose. Now you can travel very easily and the travel is very cheap at affordable prices from Pune.
As per the demands of the tourists or the business travelers it is very easy to find the cabs today. It is very much outdated nowadays to visit the tourist agency in person, therefore, you can visit our website or call us at the help desk and our friendly customer care service will always be there to help you out. We do have the highest level of integrity to provide the best service to our customers. There are lots of car options we provide like Innova, Indica, BMW, SUV, MUV, Swift Dzire, minibus, tempo, etc Hurry up book us now at nathkrupatravels.com Apart from Bhimashankar here are few places that we take you on a tour, Mumbai, Shirdi, Lonavala, Mahabaleshwar, Goa, Lavasa, Trimbhakeshwar, etc.
Choose us and have a safe journey.
In Pune city of Maharashtra, you can find the most famous and frequently visited tourist destination and adventure called Bhimashankar. You can find lots of religious people visiting over here annually. You can find a large number of Jyotirlingas of Lord Shiva over here. The best natural beauty can be witnessed over here and most of the trekking lovers will actually get addicted to this place. The ideal time to visit this place is during weekends and therefore chooses us for the best Pune to Bhimashankar cabs in an easier way.
Book Now