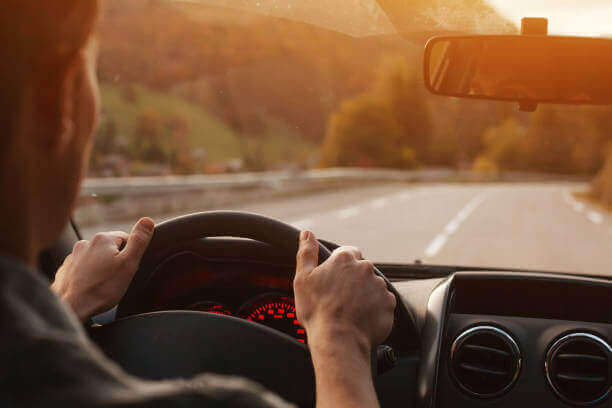 WELCOME TO NATHKRUPA TRAVELS
Are you someone who loves traveling? And are you in Pune for touring around its beauty or any other place in India?
Then do not hesitate to choose Nath Krupa Tours and Travels, operating since a decade they have been certified and recognized by the Tourism Board, Government of Maharashtra. Most of them who get benefited by our travels are corporates, educational institutions, families, and friends who want to go on a tour. Depending on the requirement we provide rented cars, buses, and much more to our clients.
" Customer's safety is our priority"
We always keep up-time and offer punctual services to our clients and our staffs are very much friendly and supportive for the travelers, our interior of the cars are well maintained with comfortable cushion seats and air condition along with music system and TV.
We love and promote family gets together trips by lowering the cost or by offering discount rates for the trip irrespective of the duration and distance. For us, both individual and family tourists are our customers and we provide them the top-notch safety and comfort.
The benefits for the Corporate customers are also jaw-dropping as they receive discount offers with our customized travel package deals. Our drivers are the best and certified in driving safely and swiftly with respect and most of them know the shortcuts and comfortable travel routes to reach your destination in time. Our services do not have any time restrictions and therefore you can just call anytime and book your seat.
Our travels headquartered at Pune will always be at your service in offering you the best vehicle of your choice and all you need to do is contact the Travel Advisor immediately to have fun and enjoy and have a comfortable journey.
" The world is a book and those who do not travel read only a page".